Spring is often the ideal time for a marketing campaign; as the weather improves, customers are more likely to start spending again, with Christmas out of the way and the sun lifting spirits. Ellenell offers a wide choice of business promotional items which are ideal for kick-starting your efforts to publicise your company.
Getting Out into the Garden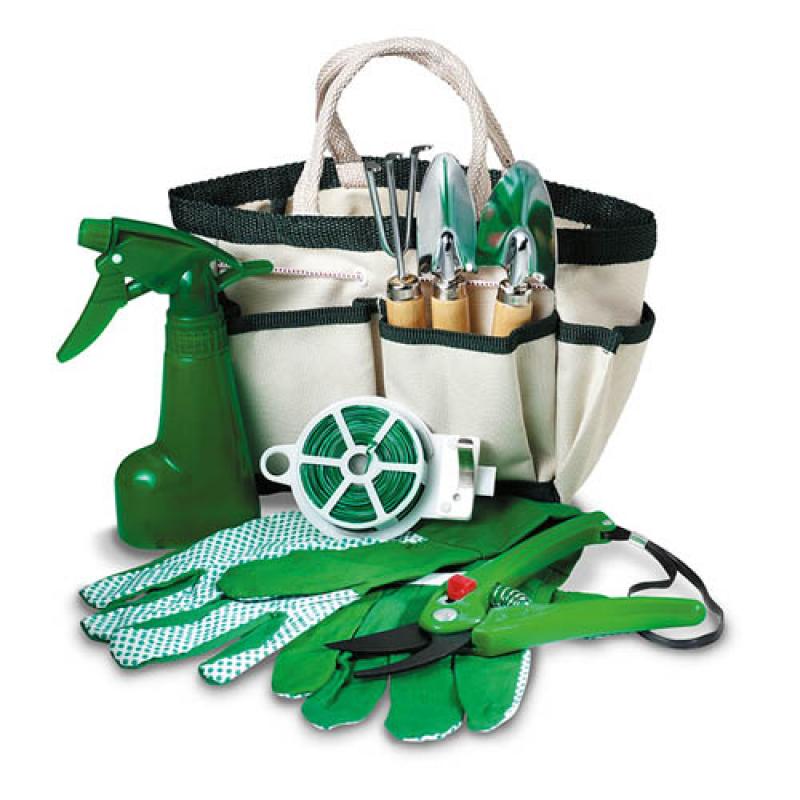 If your customer base has green fingers, then why not offer a
gardening gift
as the growing season approaches?
March is the month for people to prune their shrubs and trees back, plant some new flowers, and get rid of any weeds and other unwanted pests. We offer a set of transfer printed gardening tools, which includes a harrow, spades, gloves, watering can and wire.
Alternatively, you could opt for our pad printed gardening gloves, or our basic gardening set which comprises gloves and a foam knee cushion.
Women's Gifts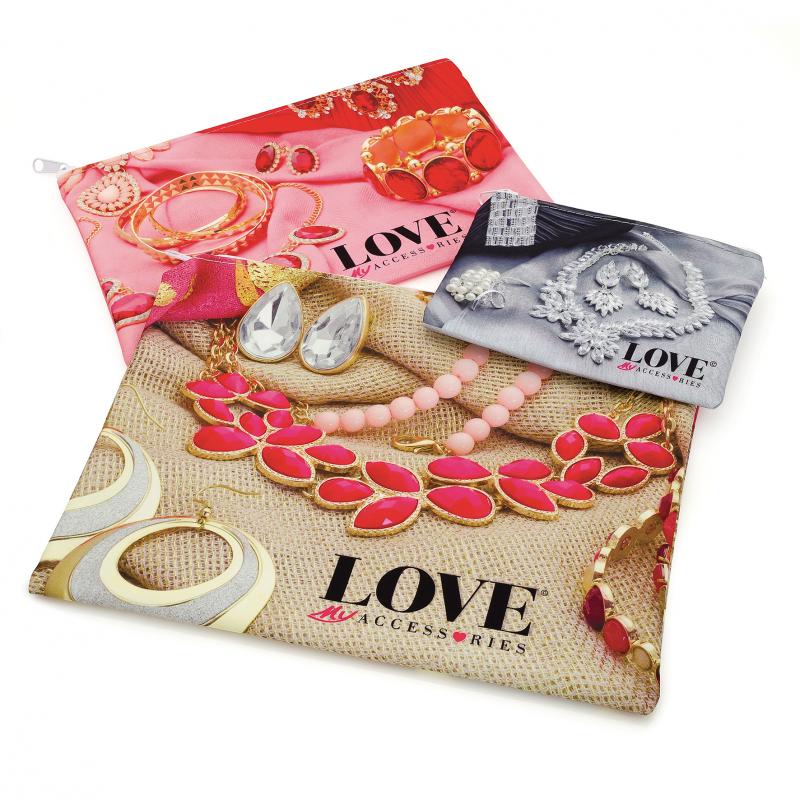 Mothering Sunday is on March 22 this year – so what better way to show your appreciation for all the mums on your staff, or among your customer base, by offering them some stylish branded merchandise?
These include our
cosmetic and toiletry purses
- which are ideally sized for carrying essentials and can be printed front and back - and our vanity mirrors, which are laser engraved.
We also stock a range of branded promotional garments including ladies- fit T-shirts and jackets, to help you mark the occasion.
Prepare for all Weathers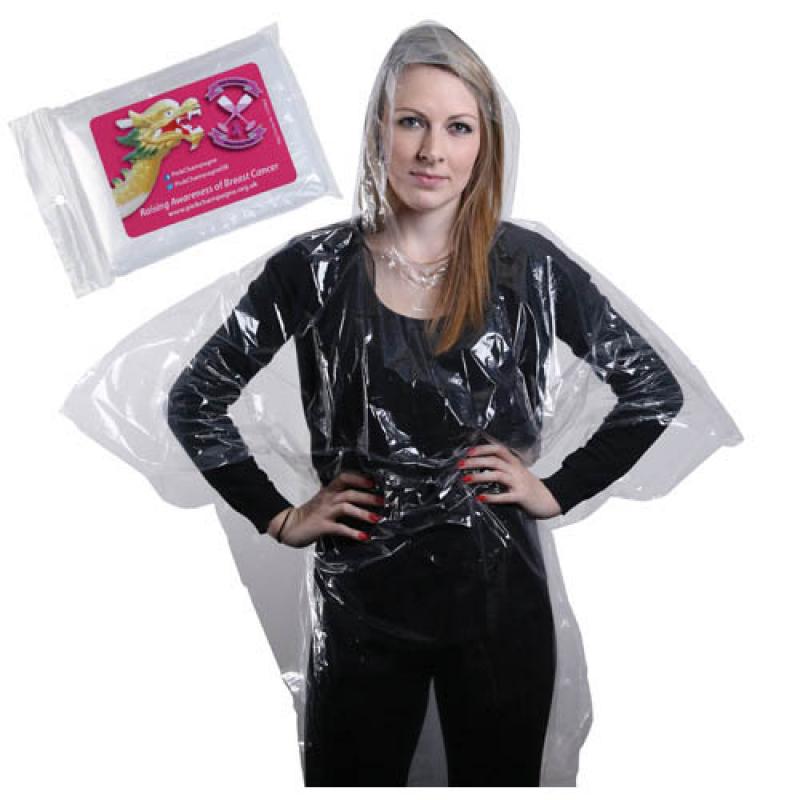 The unpredictable British climate means many business employees could still get wet during an outdoor promotional event, despite it being well into spring. At Ellenell we stock a range of umbrellas, disposable rain ponchos, and raincoats. Any of these would be a great option to protect you, your staff and your customers, whether as a promotional giveaway, a competition prize, or supplied as uniform.
We stock mini, supermini and budget
umbrellas
as well as full-size golf and luxury models, in a variety of colours and sizes. We can brand one or more panels and in some cases the handle as well. Of course, there is the possibility that the weather could be sunny; we also stock a wide range of branded hats, baseball caps and sunglasses.
Keeping Everything Neat and Tidy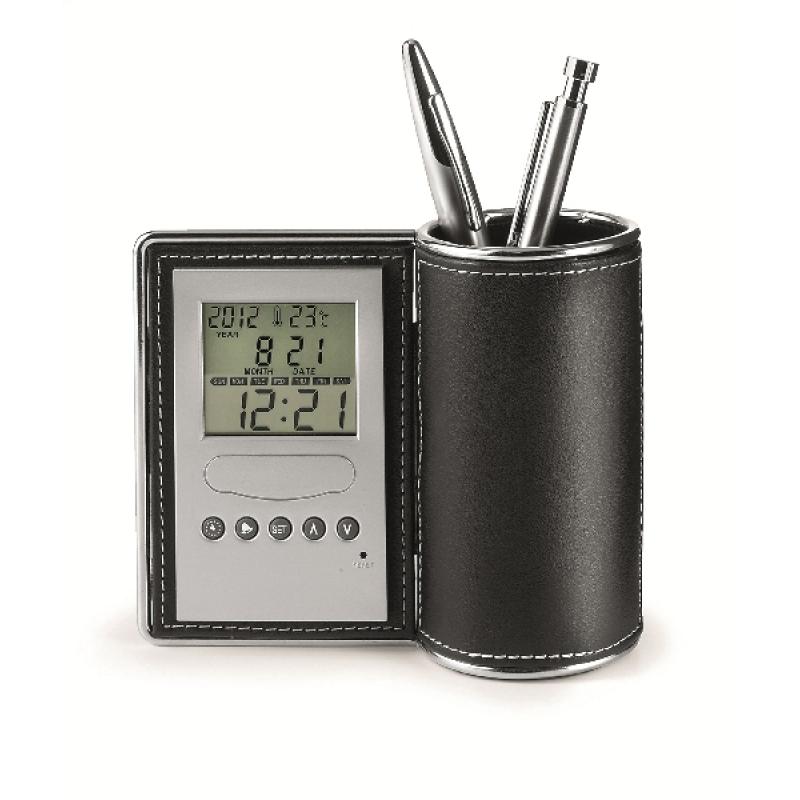 Spring is usually a time for making sure everything in the house is spick and span after the long winter months. This means cutting down on any clutter lying around the house, as well as having a spring clean.
Ellenell stock a range of cleaning kit essentials which are ideal for keeping the house looking good not just in spring but the whole year round – this includes branded keyboard cleaners for getting rid of dust and grime, plus microfibre towels and wet wipes. We also stock a range of
branded desk hubs and tidy trays
, which give clients and customers somewhere to put their paper clips, pens, scissors and other accessories.
Come to Ellenell for all your Business Promotional Items
This is only a small selection of branded company merchandise we can supply – and our range covers far more than items just suitable for the spring months. Some of our current bestsellers include environmentally-friendly products, drinkware and glassware. Our Express Range is very popular as a way to source promotional items at short notice.
If you would like to know more about our products you can reach us by following this link and filling in the online form. If you can't find what you are looking for there, give us a call on 020 8887 0000 and talk to us, as we are always happy to consider new ideas.