In the hotel industry, branded promotional items really are a must-have. This is because you can provide guests with a whole range of items they may have forgotten to pack or didn't realise they needed, helping them to have a more pleasant stay. Satisfied guests are much more likely to take these items home and use them regularly, spreading your brand.
Ellenell, who supply a wide range of business promotional products, showcase a few items that are perfect for hotels, either as free items to give away or offer for sale at reception.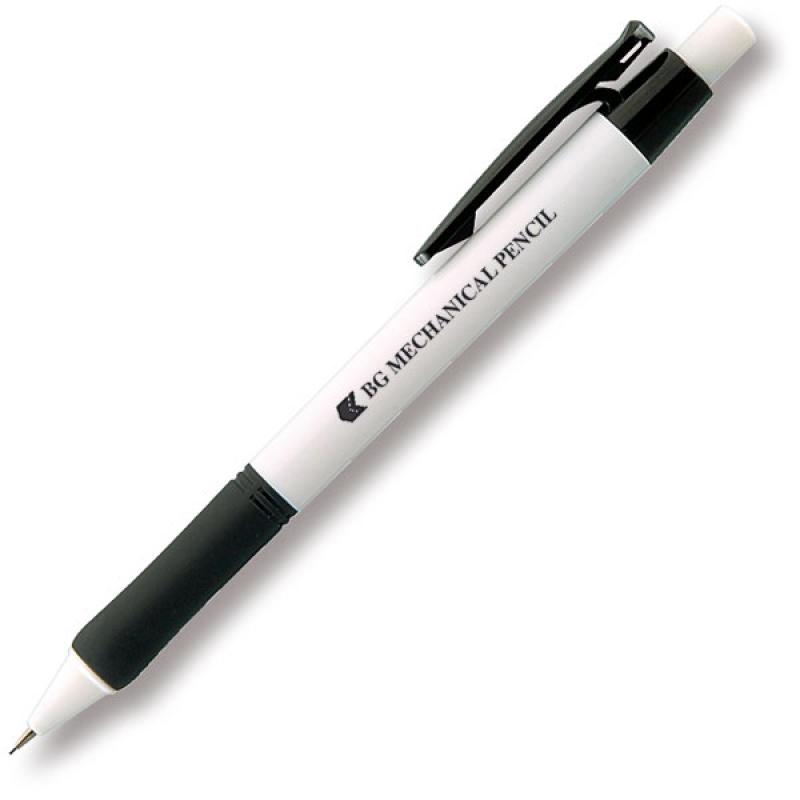 Branded Stationery
Guests often forget to pack pens along with other stationery and promotional desk accessories such as notebooks and pads when they go on holiday. Ellenell provides a range of stylish ballpoint pens, mechanical pencils, notebooks and pads that can be left on guests' bedside tables and desks should they need them.
Seasonal Wear
If there is one thing we can't guarantee in the UK, it's the weather. We all have many memories of days that started beautifully but ended in a downpour, or even snow, and vice versa. By supplying your customers with umbrellas (both Lille compacts so they can travel as light and larger more heavy-duty ones should the conditions require them) and fleeces for when it's cold and wet, and sunglasses and caps for warmer, sunnier days.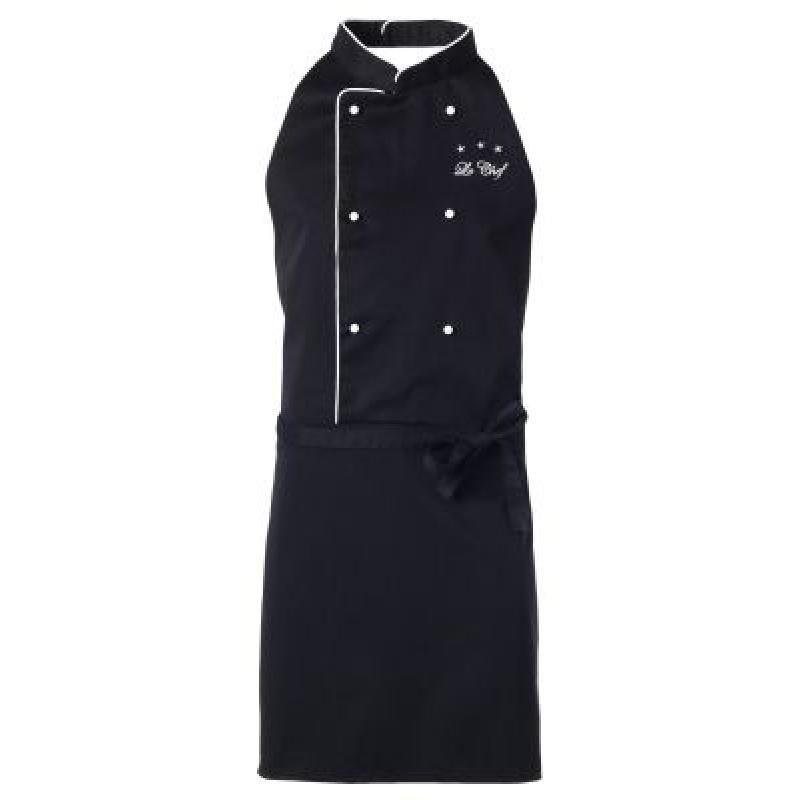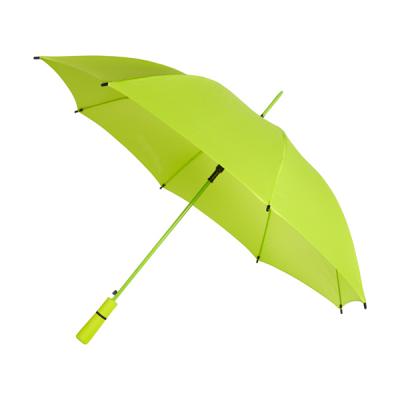 All these items show to guests that you are going above and beyond to make their stay as pleasant as possible despite the changeable weather. These items are not just suitable during their stay, you can give them away for free, sell them and even provide them to your staff as part of their uniform. For example, kitchen staff could wear branded aprons.
It's in the Bag
Promotional bags are not just something that you can offer guests when they buy something from you. Do you offer the possibility for guests to have their favourite newspaper delivered to their room? If so you can deliver this in a branded bag. Are you located next to the beach? If so you could provide them with a branded beach bag.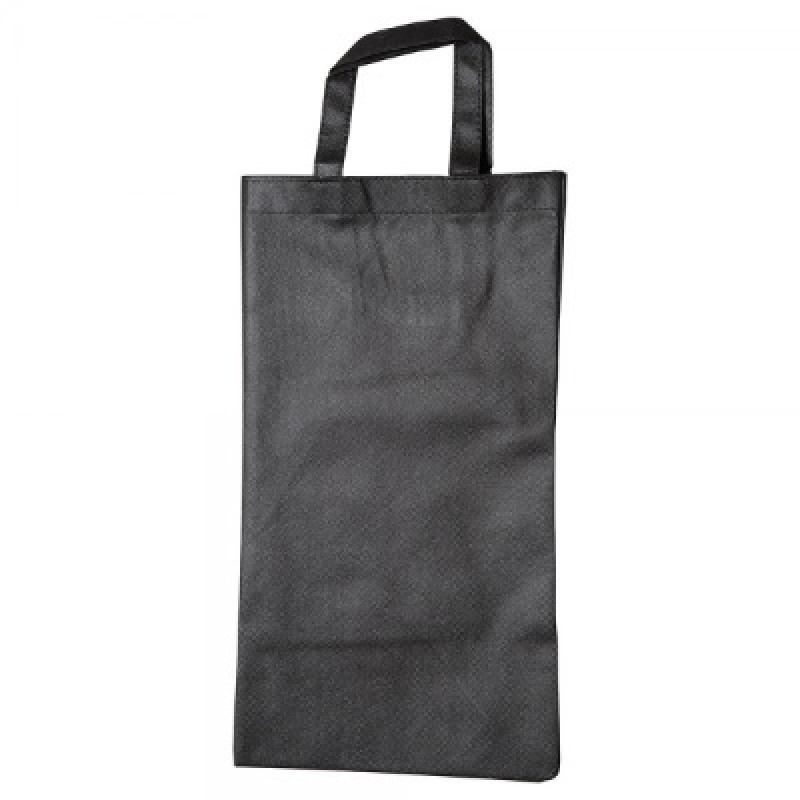 As with almost all of us when we go on holiday, we come back with a little more than when we left. Why not provide your guests with free promotional bags to help them take home what they can't fit in their suitcases. We also provide a range of other printed promotional bags, including tote and cool bags.
Personal Products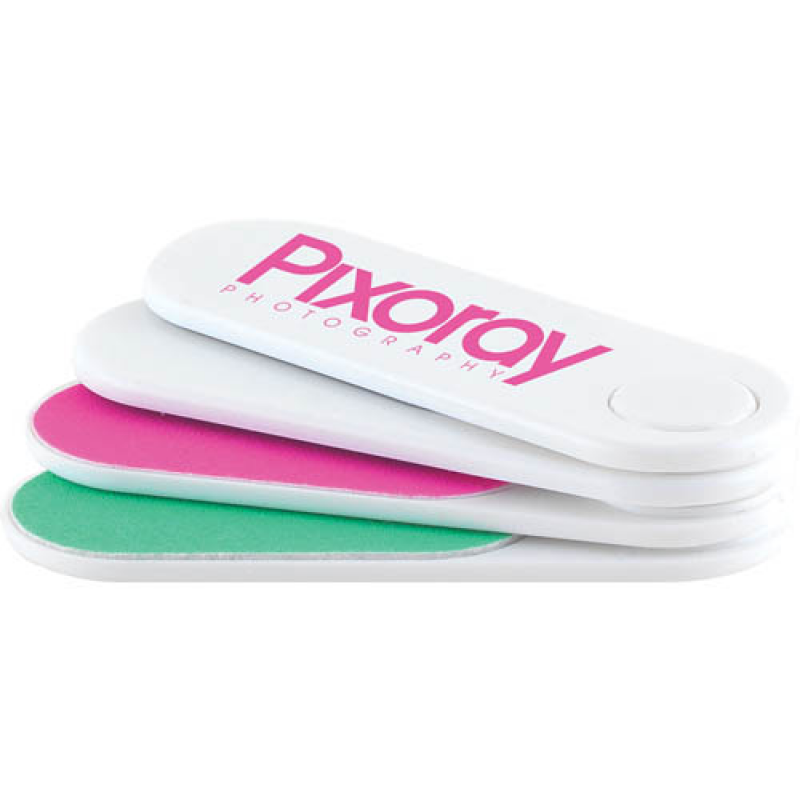 Almost all hotels provide bath and shower sets to their guests. Some may even go further and provide nail files and varnish, sun lotion and other items to help guests freshen up. Ellenell also offer a selection of bespoke towels for your guests, including gym and beach towels, should your hotel be close to the sea.
Drinkware
Beer mats and coasters along with promotional glassware such as beer and wine glasses are another great way to spread your brand as clients drink and share images from the hotel bar or restaurant. Ellenell also provides branded mugs that customers can use in their room when making a cup of tea or coffee in their rooms.
Business Promotional Items from Ellenell
If you would like to know more about our range of business promotional products, complete our online contact form or call us on 020 8887 0000. You can also get in touch if there is something you would like, but can't see on our website, as we are always happy to add new items to our range.